BlogEn
Unveiling the Dynamics of Online Sports Betting and Casino Software
The world of gambling has undergone a revolutionary transformation with the advent of online sports betting and casino software. In an era dominated by technology, these digital platforms have redefined the way enthusiasts engage with their favorite games. This article delves into the intricate world of online sports betting and casino software, exploring the features that make these platforms so popular and the technological advancements driving their evolution.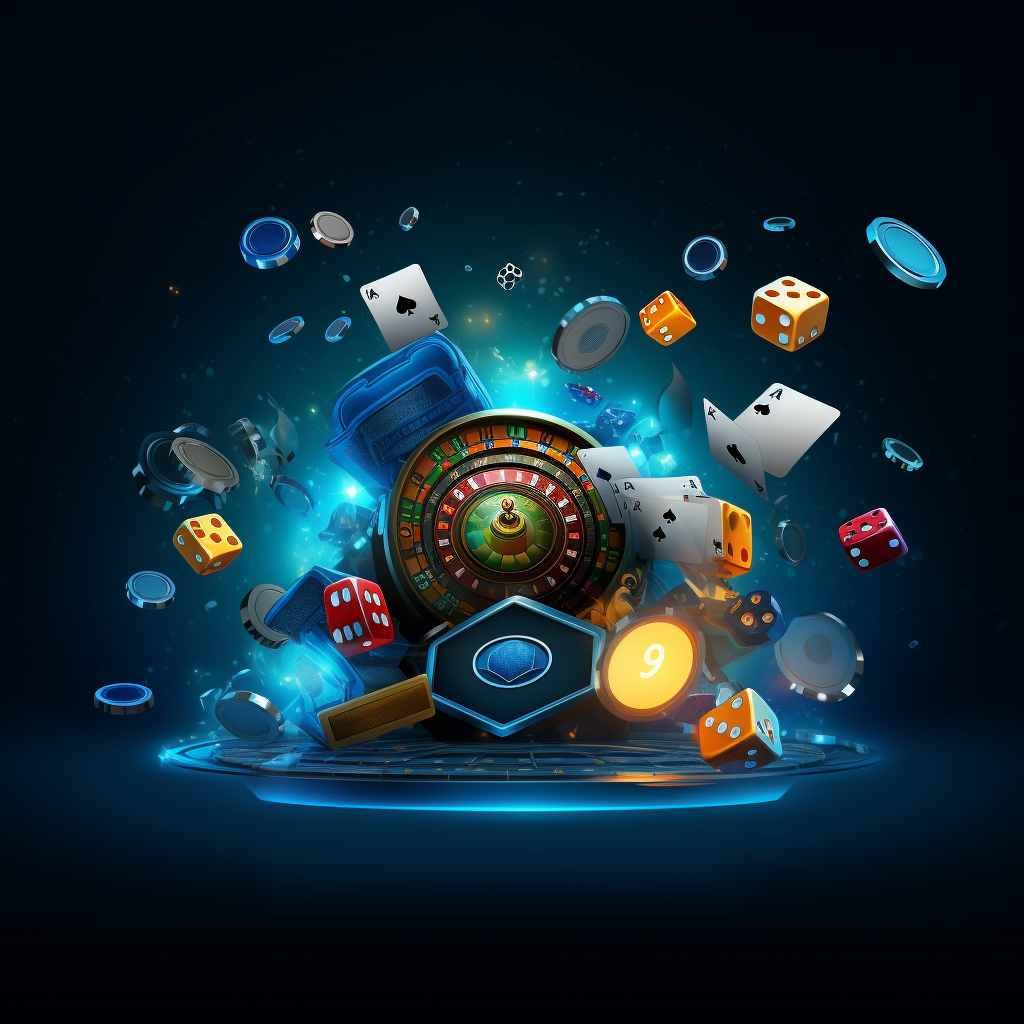 The Online Gambling Boom:
The online gambling industry has experienced unprecedented growth, thanks to the accessibility and convenience offered by digital platforms. The emergence of online sports betting and casino software has allowed enthusiasts to enjoy the thrill of gambling without the constraints of physical locations.
User-Friendly Interfaces: Today's online sports betting and casino software prioritize user experience. Intuitive interfaces make navigation a breeze, allowing both seasoned players and newcomers to engage effortlessly with the platform. Clear layouts, easy-to-use menus, and responsive design contribute to a seamless and enjoyable user journey.
Mobile Compatibility: Mobile compatibility is a linchpin in the success of online gambling platforms. With the prevalence of smartphones, players can now enjoy their favorite sports bets or casino games anytime, anywhere. Mobile apps and optimized websites cater to the on-the-go lifestyle of modern users, ensuring a dynamic and responsive gambling experience.
Security Measures: Security is paramount in the online gambling world. Leading software developers employ state-of-the-art encryption technologies to safeguard financial transactions and protect user data. Stringent security measures reassure players about the safety of their personal and financial information.
Live Dealer Experiences: To replicate the authentic casino atmosphere, many online platforms now offer live dealer games. These games utilize high-quality streaming technology, enabling players to interact with real dealers in real-time. Live dealer experiences bridge the gap between the virtual and physical worlds, adding an extra layer of excitement to online gambling.
Game Variety: Online gambling platforms boast a diverse range of games, from classic casino favorites like poker and roulette to an extensive array of sports betting options. This variety ensures that players can explore new games or stick to their favorites, catering to a broad spectrum of preferences.
Cryptocurrency Integration: Some platforms have embraced the rise of cryptocurrencies, integrating digital currencies like Bitcoin into their systems. This not only provides an additional layer of anonymity and security but also appeals to users seeking alternative payment options.
Innovative Technologies: The industry is at the forefront of adopting innovative technologies. Virtual reality (VR) and augmented reality (AR) are gradually making their mark, promising immersive and interactive gaming experiences. Artificial intelligence (AI) is being used to analyze player behavior, offering personalized recommendations and enhancing the overall user experience.
Conclusion:
Online sports betting and casino software have transformed the gambling landscape, offering unparalleled convenience, security, and variety to enthusiasts worldwide. As technology continues to advance, we can expect further innovations, from the integration of cutting-edge technologies to the expansion of game offerings. The future of online gambling is undoubtedly bright, promising an exciting blend of tradition and technology for avid players across the globe.